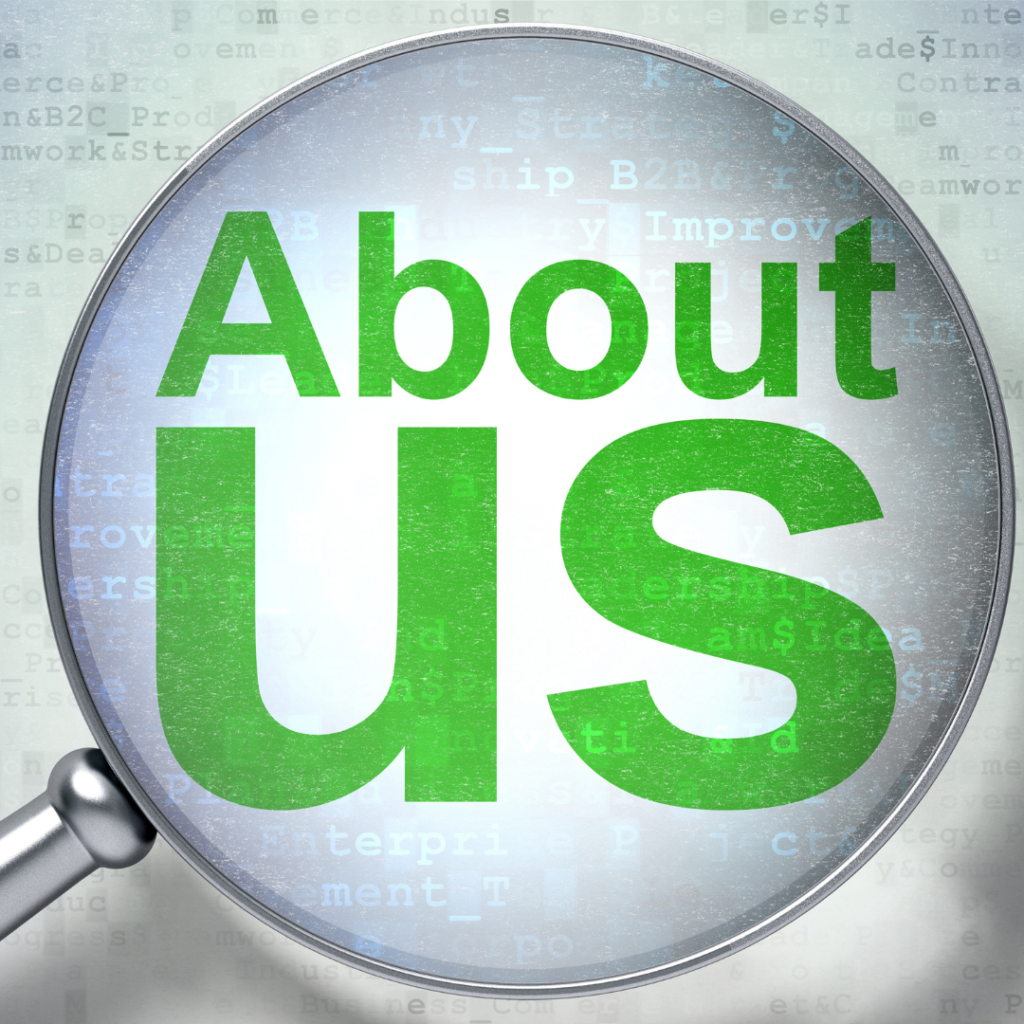 Royal Gate Kids Pre-School and Day Nursery was Founded in 2010. Since then, our gates are open to all children, giving every child an opportunity to explore, develop and excel.
We remain committed to providing all children with the early years
foundation stage education they need to progress to the next stage of their education.
Each day at Royal Gate is filled with activities that are both enriching and fun.
We believe that parents are always the primary educators of children. We, therefore, strive to cooperate and interact with parents and carers as much as possible and provide them with every support we can.
Every day at Royal Gate is Fun, Family, and Fulfilling, an atmosphere for Royals.
Our mission at Royal Gate Kids is to provide children with quality care in a secure environment to enhance development and growth.  
 Integrity (We run our organisation on honesty, transparency, and the willingness to be open); Generosity (We give to those who need help, and are always willing to lend a hand); Community (We serve the local area with joy and help families to progress in life by prioritising parent and carer participation). We have a culture that is modern, relevant and inspires students to have a brighter future. We are determined in our approach to learning, creative in our thinking, and bold in our ambitions.